Kolkata: Trinamool's victory in the assembly elections seems to have had its effect on professional and personal equations in Tollywood. While some so-called apolitical artistes have started warming up to Trinamool, some Trinamool celeb supporters, who had distanced themselves from all things political before the elections, are now back to praising the newly elected party and its governance ability.
Before elections, various artistes had made their allegiance towards parties of their choice obvious—some contested the elections and some were vocal about their views—but Barrackpore's newly elected Trinamool MLA Raj Chakrabarty ruled out any possibility of them being targeted for their different political opinions. Rudranil Ghosh, Srabanti Chatterjee, Paayel Sarkar, Tanusree Chakraborty, Parno Mittra, Yash Dasgupta and Papiya Adhikari had contested on BJP tickets, while Debdut Ghosh was a Left candidate. Kamaleswar Mukherjee and Sreelekha Mitra supported the Left. "They can always have a different ideology and still work peacefully. I love Rudranil a lot. He will continue to be my friend," he said. Srabanti has been cast with Trinamool MP Dev in Leena Gangopadhyay and Saibal Banerjee's 'Khelaghar'.
Swarup Biswas
Some still fear certain privileges and services might be restricted for some. Actor-turned-BJP leader Rupa Bhattacharjee is apparently used to hearing it is difficult to cast her for her political allegiance. Rupa is not "scared of the backlash". "I have nothing to lose. But I want to see if the new government through introspection finds out why so many of us joined BJP. I would be happy to see a reformed Trinamool running the show. I want to see a government that honours the space for artistes, irrespective of their political colour." Promising not to change, she said, "But I wonder what will happen to those who joined the party overnight, contested the polls and lost."
During his campaign, Rudranil's "mafiaraj" comment against Swarup Biswas, president of the Federation of Cine Technicians & Workers of Eastern India (FCTWEI), had created a controversy. "I have been working for my technicians. I have organized free vaccines for 2,500 of them. I will start the process of health insurance for technicians and organize tests for them. Detractors can say what they want. God bless them," Swarup said. Insiders claimed not everyone might be beneficiary of FCTWEI's kindness. "Let them start a project. The non-cooperation will then begin," said an insider.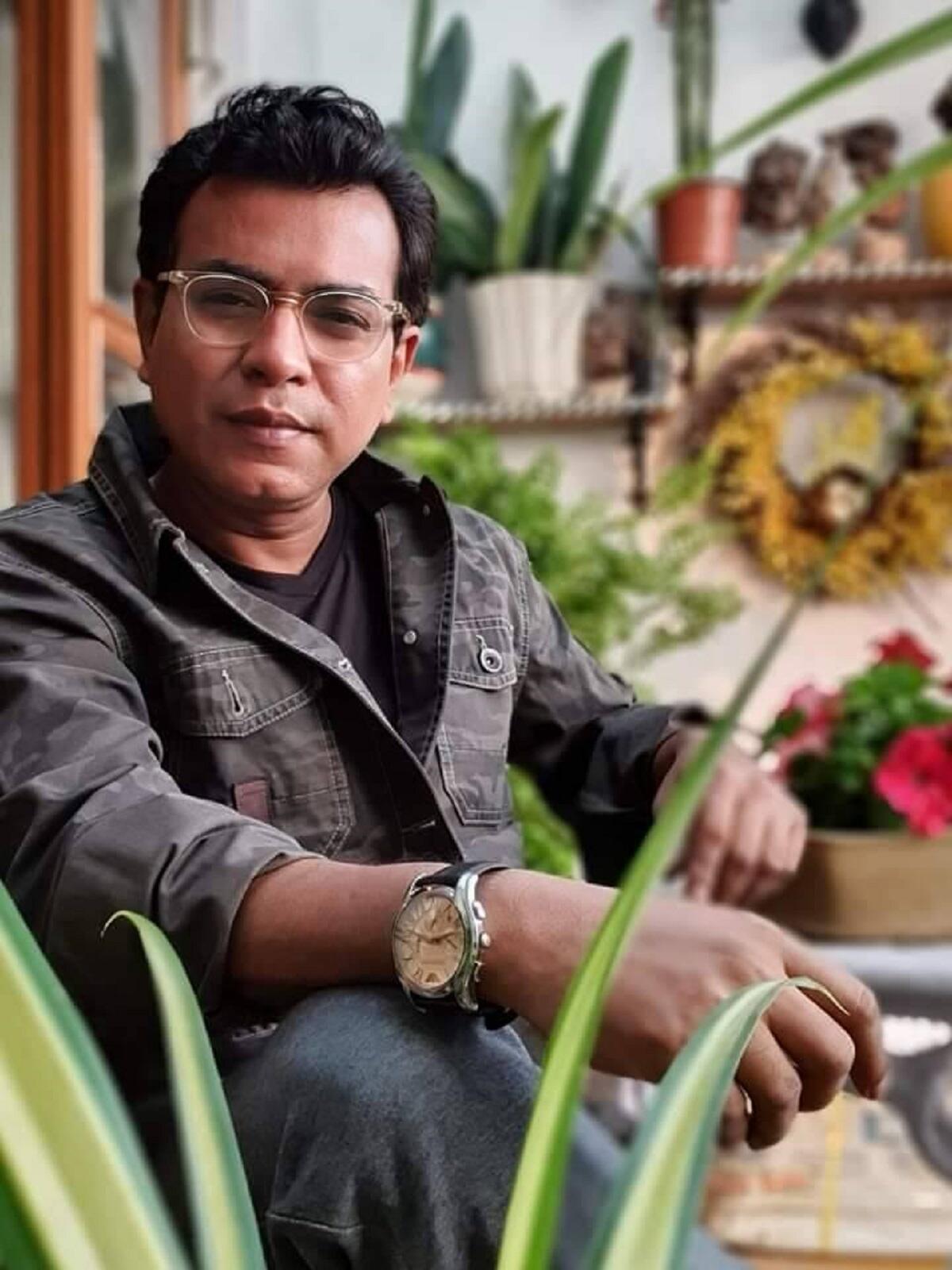 Rudranil Ghosh
Rudranil insisted he had not been "against technicians". "I spoke against a wrong and don't regret my words. The party knows where correction is needed," he said. Talks are on about BJP celebs, including Rudranil, changing political colour again. "I have not decided whether I will be politically active or not. I quit Left in 2009. In 2014, I was invited to support a party and I did that without being a Trinamool member. Seeing the corruption, I moved out. In 2021, I joined BJP. What can I do if not compromising with wrong gets me a chameleon label?" Rudranil said.
Actor Rwitobroto Mukherjee, who had co-directed the viral video of 'Nijeder motey nijeder gaan' against fascist forces, ruled out friendship with anyone from BJP. "I can't forgive BJP's utter mismanagement of the Covid crisis. People are dying. A celebrity can have an ideology but I can't be friends with those not critical of this state-sponsored murder," he said.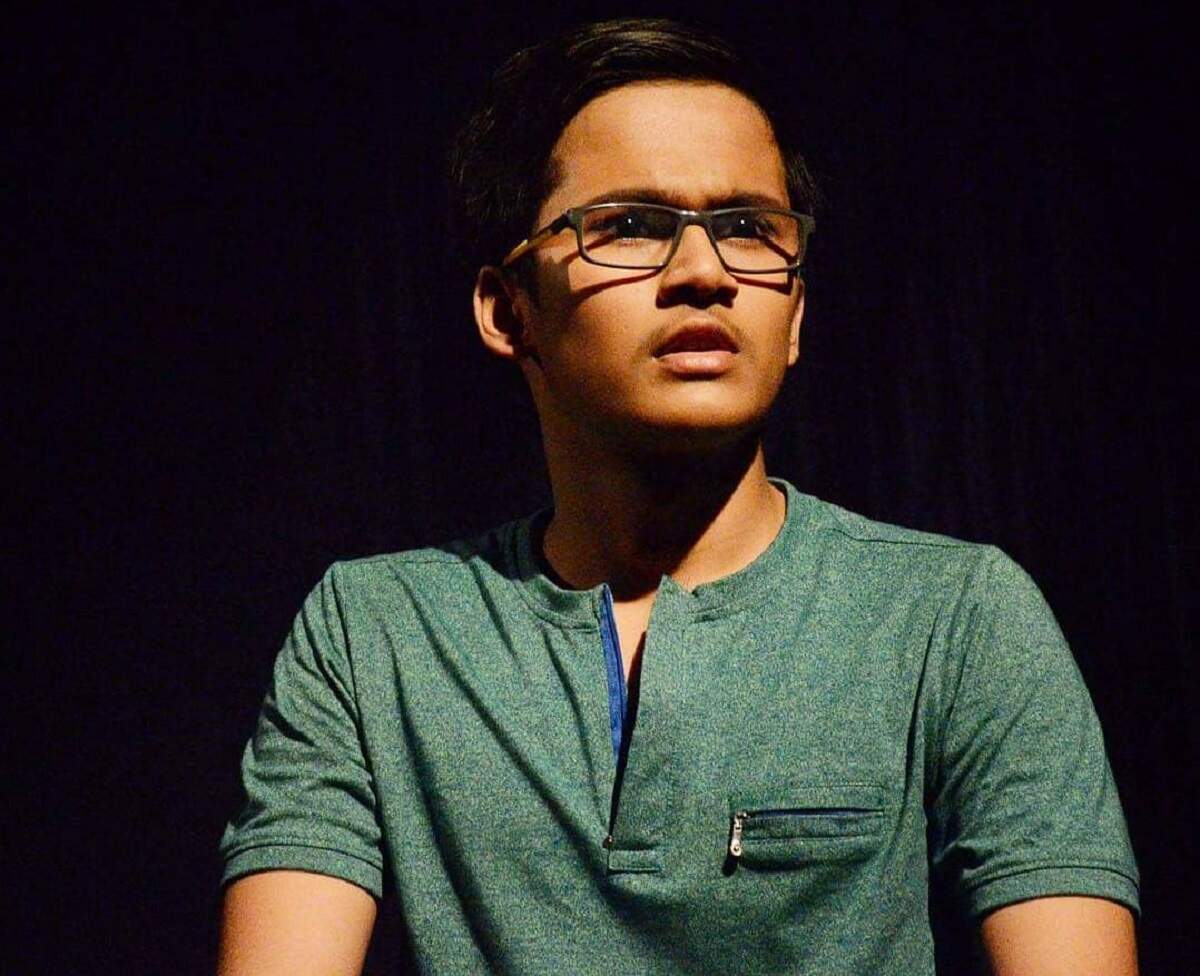 Rwitobroto Mukherjee
Will Rudranil want to extend an olive leaf? Recently, he had liked Parambrata Chatterjee's insta post on the death anniversary of the latter's mother. "I want our friendship to remain. But if people don't want to be friends with me, it is their problem, not mine."