Kolkata: Hours after Tollywood star Jeet announced being Covid-19 positive on his microblogging site, his 'Dance Bangla Dance' co-judge Subhashree Ganguly also posted a similar tweet. Both had shot together for four episodes of the reality show in the middle of April and are now in home isolation. Not only are many on this reality show set getting themselves tested, others elsewhere are taking precautions to deal with the second wave.
Memories of Soumitra Chatterjee's demise 40 days after being infected by Covid-19 last year are fresh in the mind of many in Tollywood. Veteran actors are cautious. Seventy nine-year-old Madhabi Mukherjee lives alone in her south Kolkata flat. Last year, she lost one of her cousins to Covid. Recently, she got a first-hand idea about the gravity of the situation when she found it tough to get her close Covid-positive relative admitted to a nursing home. "Adequate vaccines are not being sent by the Centre. Do we need to build a temple or a hospital now?" she asked. Except for her daughter and three domestic helps, no one is being allowed home.
Few popular megaserial actors, who have recently recovered from Covid-19, including Bharat Kaul, Jayashree, Anushree Das and Shruti Das, have returned to shoot. Some veterans are opting out of shooting. Writer-director Leena Gangopadhyay, who has recently recovered from Covid-19, has always worn masks and avoided being on the sets of her ongoing serials. "But as the West Bengal Commission for Women chairperson, I had to go for hearings. Unless I removed my mask, most couldn't follow what I was saying," she said.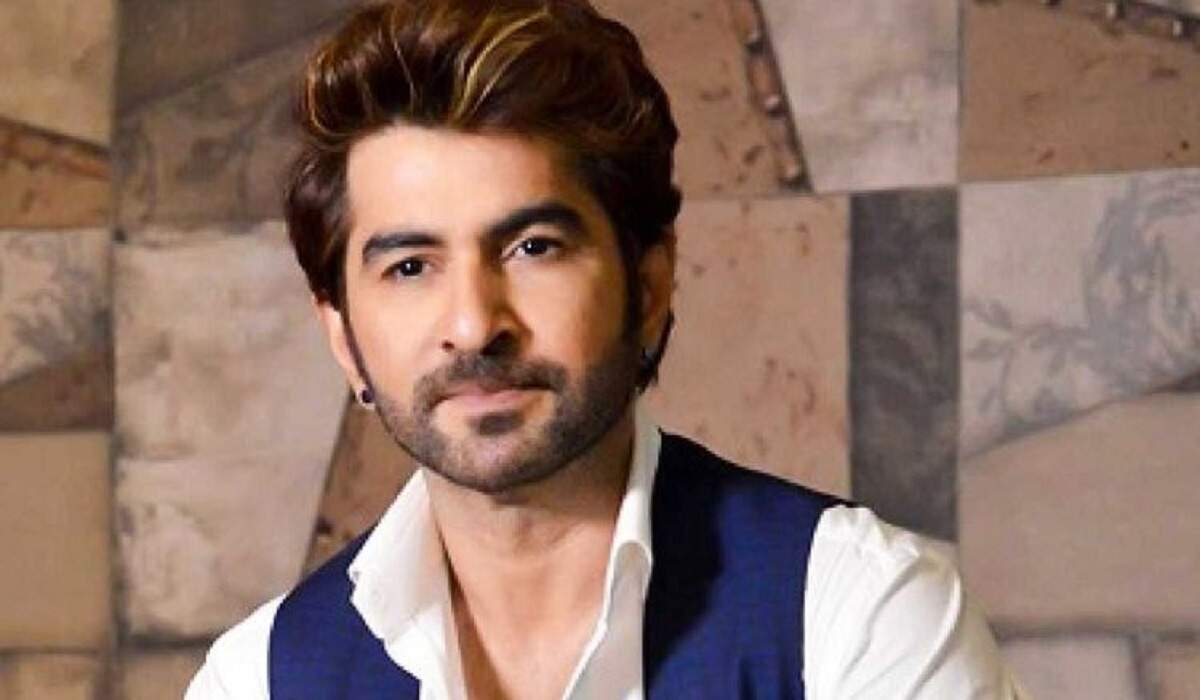 Now, she is tweaking scripts for two of her serials owing to unavailability of some veteran actors. "Anasua Mazumdar and Ratna Ghoshal, who are part of 'Desher Maati' and 'Khorkuto' respectively, are not keen on shooting now. Besides, I need to make quick changes when people are suddenly falling sick," she said.
Director-turned-TMC's Barrackpore candidate Raj Chakrabarty plans to get himself tested on April 23 once the election in his constituency gets over this Thursday. Subhashree had campaigned with him in Halisahar on April 13. "That was the last day I met her. I cancelled all her campaigns after that day. Dev too was supposed to campaign for me. But I cancelled all the big campaigns in the wake of the second wave. Subhashree had fever from April 18. Our domestic help was also not unwell before there. My niece also had Covid recently. It is difficult to say how she got infected," Raj said.
According to Subhashree, it's most difficult to stay away from her son, Yuvaan, now. "Women are multi-taskers and I can manage my home while being isolated in one room. My heart breaks to be away from my baby. It would have been nice if Raj was here. But now, he needs all our support so that he can concentrate and do this work," she said.
Raj, who had lost his father to Covid-19 last year, is staying in Barrackpore while Subhashree is quarantining at home. "My elderly mother is there at home. Election is a big commitment and I can't leave everything and go now. Even if I go to meet her now, I will not be able to return to my constituency. Subhashree has assured me that she will take care of everything. I have had Covid once and have taken my first shot of vaccine," he said, admitting that wearing a mask and campaigning has been challenging. "People want to see the face. I would wear the mask and then open it if there were too many such requests. After Subhashree tested positive, I have decided not to remove my mask come what may," he added.
Actor Vikram Chatterjee, who along with Ankush Hazra is co-judging the same show, has already isolated himself. Govinda, who had recently tested Covid negative, was also part of this shooting schedule as a judge. "It is not possible to wear a mask and shoot. I have shot with both Jeet-da and Subhashree till April 16. Back then, they had no symptoms. When I saw Jeet-da's tweet, I spoke to him. He said he has a running nose," Vikram said. The actor had immediately wanted to get himself tested but could get a slot only on Wednesday. "Till my results are out, I will be in isolation at home," he added. Ankush, who has tested negative five times over, will do the test the moment he feels "uneasy".
Priya, the iconic South Kolkata cinema, is temporarily suspending shows from Wednesday. Arijit Dutta, who owns Priya and the Bioscope plex at Axis Mall, Junction Mall (Durgapur) and City Centre (Haldia), "The situation is bad and I want to save as much as possible." Ratan Saha, the chairman of the exhibitors' section of the Eastern India Motion Pictures Association, told TOI that most of the single screen cinemas of Kolkata are going to shut down from Friday. "The Covid situation is grim. Besides, there are no films available now," Saha said.
Navina had earlier announced suspension of shows from Friday. Menoka too is suspending shows from Friday. "We will reopen once the situation improves," said Menoka's owner Pranab Kumar Roy. SVF Cinemas too is suspending shows from Friday.
However, Suranjan Paul, the owner of Bijoli and Chhabighar, is keeping his halls open since he has to honour a commitment to release a film this week. "Health is a priority but we also need to keep our word. We will maintain all health protocol to ensure the safety of patrons and our staff," he said.