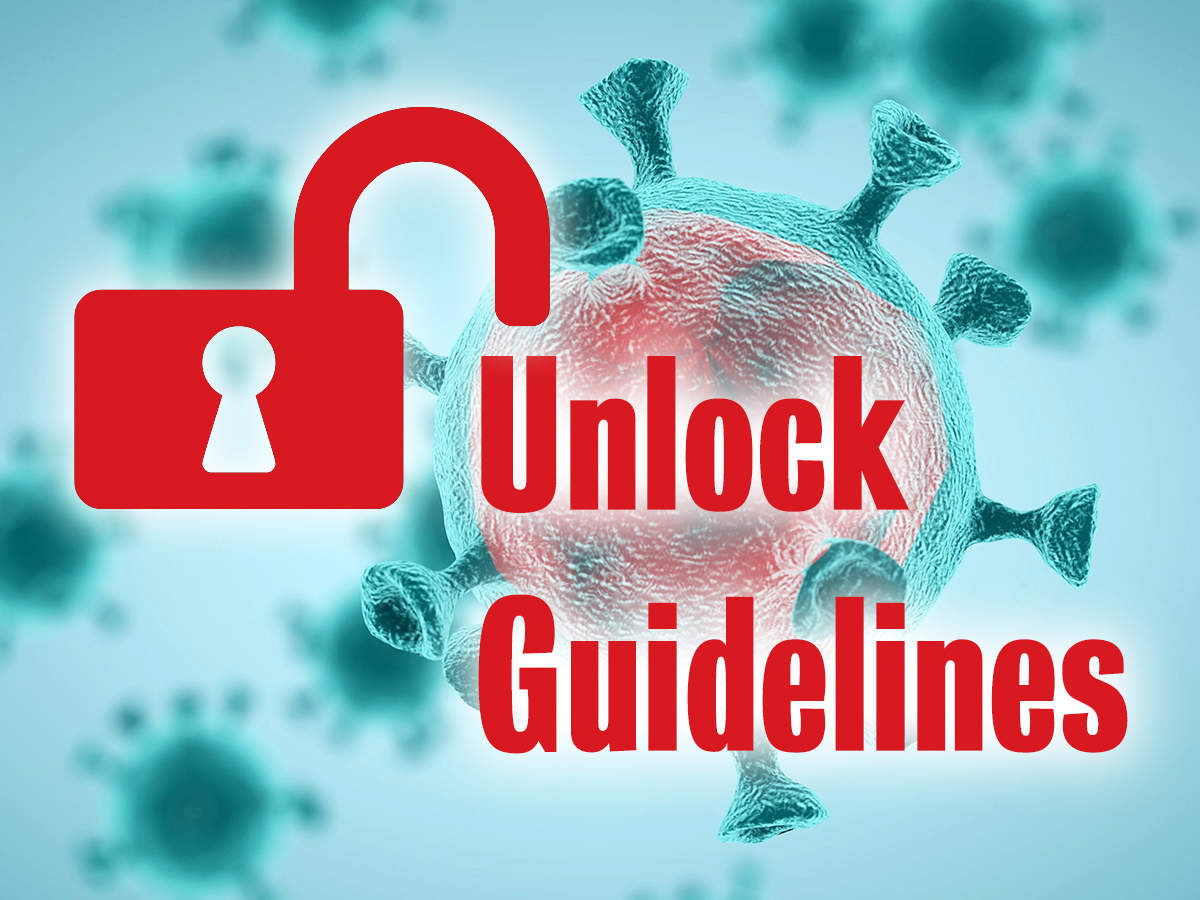 Orders of partial lifting of the lockdown were passed by Pune Municipal Corporation (PMC) commissioner Vikram Kumar after specifying that these relaxations are based on the current coronavirus disease (COVID19) positivity rate of 6.11% and oxygen beds occupancy of 27.47%. Further stating that these relaxations can be increased/ decreased further based on a review of the two criteria set by the State Government.
According to the new orders, restaurants would be allowed restaurants to serve their patrons 4 pm from Monday to Friday with 50% capacity, while only take away service will be Saturday and Sunday. Essential commodity shops will be allowed to function on all days till 4 pm, including weekends.
However non-essential category shops will be allowed to be open till 4 pm from Monday to Friday, but not on weekends. Wine shops, country liquor shops, beer shops will be allowed over the counter sales from 9 am to 4 pm on weekdays while only delivery service will be allowed on Saturday and Sunday.
For fitness enthusiasts, activities like cycling, walking and jogging would be permitted from 5 am to 9 am, including other field sporting activities.
Private functions and ceremonies would still have a restriction of having 50 people in total.
Social, religious and entertainment programs will be allowed with 50 people till 4 pm from Monday to Friday.
WHAT WILL BE ALLOWED
• 20 people will be allowed for funeral
• 50 percent capacity allowed for meetings, general body meetings
• 50 people will be permitted in social and religious programs
• 50 people for wedding ceremonies
• 50% capacity in gymnasium, salon, beauty parlour, spa, wellness centres till 4 pm with no air-conditioning
• 50% travellers allowed in PMPML buses
• 50% capacity for bars, restaurants food courts till 4 pm from Monday to Friday. Takeaway service till 11 pm on Saturday and Sunday

• 50% capacity for all private offices till 4 pm on working days
• 4 pm non-essential category shops allowed to open from Monday to Friday.

• 5 am to 9 am all gardens, grounds and walking/cycling tracks
• Local train can resume services but only essential category, medical, airport services, government employees can travel besides women.

• 100% capacity allowed for all essential category government offices and emergency services

• 50% employee capacity permitted to other government offices
• Construction work allowed to continue where labourers stay on the site. If labourers are coming from outside then work allowed till 4 pm only

• 4 pm will be the shutting for agriculture related shops and APMC markets on all days

• E-commerce services allowed for all goods

• 3 people will be allowed in transport vehicles(driver cleaner/helper) and same rule will be applicable for other vehicles

• People can travel in private vehicles, buses, and trains without an e-pass. However, if they are traveling to level 5 districts then an e-pass is required
• Export oriented units can operate

• Following manufacturing units can operate as usual: Essential goods manufacturing units (Items classified as essential goods and units producing raw material/packaging for any essential goods & entire supply chain). All continuous process industries (Units that require processes that are of such nature that these cannot be stopped immediately and cannot restart without considerable time requirement). Manufacturing of items that are significant to national security and defence. Data Centres/Cloud Service Providers/ IT Services Supporting Critical Infrastructure and Services

• All other manufacturing units across sectors, which are not covered under essential, continuous process or Export oriented units, can operate with 50% employees. They have to separate arrangements for the transport of employees as they are not supposed to travel in public transport

WHAT WON'T BE ALLOWED
• Single screen/multiplex theatres, malls, auditoriums
• Regular classes in all primary and secondary schools, colleges, educational institutions. However, online classes are allowed. All coaching classes will remain closed