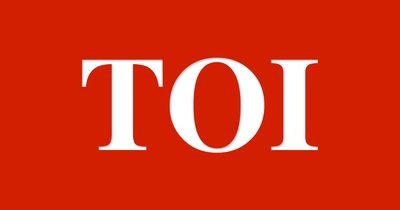 Pune: The state education department is working on several suggestions to decide how to promote Std X students without conducting a board examination.
These include conducting offline 100-200 mark exams of multiple-choice-questions for all subjects combined to studying the formula given by the Central Board of Secondary Education (CBSE) for internal assessment of their students.
Seema Purohit, principal of Brihan Maharashtra College of Commerce (BMCC), said while internal marks can be used as a base for applying for admission, individual colleges too can conduct entrance examination as a special measure this year.
"When I had applied for my Std XI admission, apart from the SSC marks, there was an interview to choose the candidates. Maybe this time, as a special measure, individual colleges can conduct online entrance exams and then maybe an online interview to ensure a fair and transparent process of admission. Most colleges in Pune are now well-versed with this process of conducting online exams," Purohit said, adding that her phone has been ringing continuously as anxious parents are asking about the admission process.
Meena Shendkar, assistant director of education Pune division, said one of the suggestions was for an entrance examination for FYJC admissions in the cities.
"No decision has been taken. The possibility of an online entrance examination in the municipal corporation areas where the CAP is followed was discussed. In rural areas, internal marking pattern will not be an issue. Equivalency will not be a problem as we deal with it when normalising board exam marks during FYJC admissions," she said.
FacebookTwitterLinkedinEMail